Luxury real estate sales rise in Toronto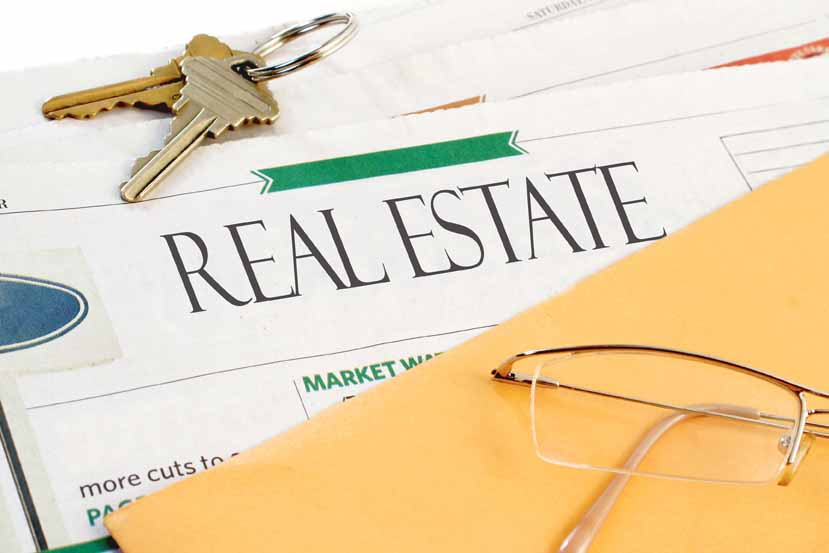 Image by Brigitte Werner from Pixabay
There were "healthy increases" in sales of properties over $1 million in the Greater Toronto Area, where 8,612 such properties sold in the first half of the year — up 12 per cent from the same time in 2018.
Sales of properties over $4 million in the GTA fell 19 per cent, which the report attributed to sellers of such homes not listing their properties on the Multiple Listing Service in favour of private sales. That shift comes after a change that makes more information public when homes are sold via the MLS.
Industry experts expect this trend will affect real estate markets in other major cities more significantly in time, according to the report.
Continue to read on: Global News